Breast Reconstruction Specialist Melbourne
What to look for when seeking a breast reconstruction specialist
Breast reconstruction specialists in Melbourne can offer a number of services. Mainly they fall into two categories: specialists that work within the cosmetic realm and those who work as oncologists. Both of these professions are vastly different and in fact it is really important for the former to understand the warning signs, potential risks and screening procedures for breast disease as this is something that can be revealed during surgery.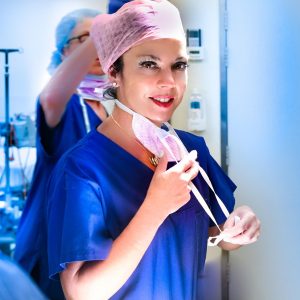 So what is an Specialist Breast Surgeon?
An Oncoplastic breast reconstruction specialist in Melbourne is a doctor who specialises in both the surgical treatment of breast disease and also understands the aesthetic discipline required to perform surgeries with aesthetic outcomes. Oncoplasty is a new field of practice that is defined specifically by the incorporation of cosmetic procedural practice to breast surgeries. Dr Nicole Yap is a well known Melbourne breast reconstruction specialist, who is very unique in her field of practice, and specialised in oncoplastic surgery.
What is a cosmetic surgeon?
When considering working with a cosmetic surgeon it is crucial to ensure that you are approaching the right person, as cosmetic surgeons are not regulated in the way that other surgeons are. In particular, being recognised by Australian medical boards is really important for breast reconstruction specialists, because there are currently regulations to describe oneself as a cosmetic surgeon does not include having previous experience or registration.
So what is the difference between a cosmetic surgeon and a specialist plastic surgeon?
Specialist plastic surgeons have current registrations with all of the key bodies necessary, as well as the Medical board in Australia. This recognition and membership is only available to actual plastic surgeons. Doing adequate research and background checking prior to seeking a specialist will ensure your chosen doctor has adequate credibility.