Dr Nicole F. S. Yap
FRACS MBBS ( Melb) A.Mus A
SPECIALIST BREAST AND SKIN SURGEON

Bespoke Breast Care Center
One size doesn't fit all
Diagnosis of breast cancer is not always a "black and white" straight forward process, and requires not just knowledge but experience. Sometimes a breast symptom such as pain can lead to investigations which may lead to an incidental finding of cancer, even in the breast with no symptoms.
Similar issues arise as to the difference in body types and skin quality from person to person.
This is where Bespoke Breast Care is so important. We aim to achieve the best possible work up of your breast health whether you present with a breast symptom or just for aesthetic improvement reasons.
If a procedure is required and involves a cancer diagnosis, it is important to be aware of the implications of further treatment, such a course of radiation, and how that may affect the aesthetic outcome.  This will determine which surgical option is the best for the most favourable oncological as well as cosmetic end result.
This is how Dr Yap, Specialist Breast Surgeon, manages every patient's breast presentations from the outset – One size does not fit all…..Bespoke Breast Care.
Benign
Lumps
Non-Palpable Lesions
Pain
Mastitis
Pre cancer conditions
Cancer
Signs and symptoms
Investigations
Management
Role of genetics
Lifestyle choices
Aesthetic
Breast augmentation
Breast reduction
Breast lift
Nipple conditions
Dr Nicole F.S Yap
FRACS MBBS ( Melb) A.Mus A
SPECIALIST BREAST AND SKIN SURGEON

Breast cancer now affects 1 in 7 women in the Western world and therefore everyone will eventually know someone who has been affected.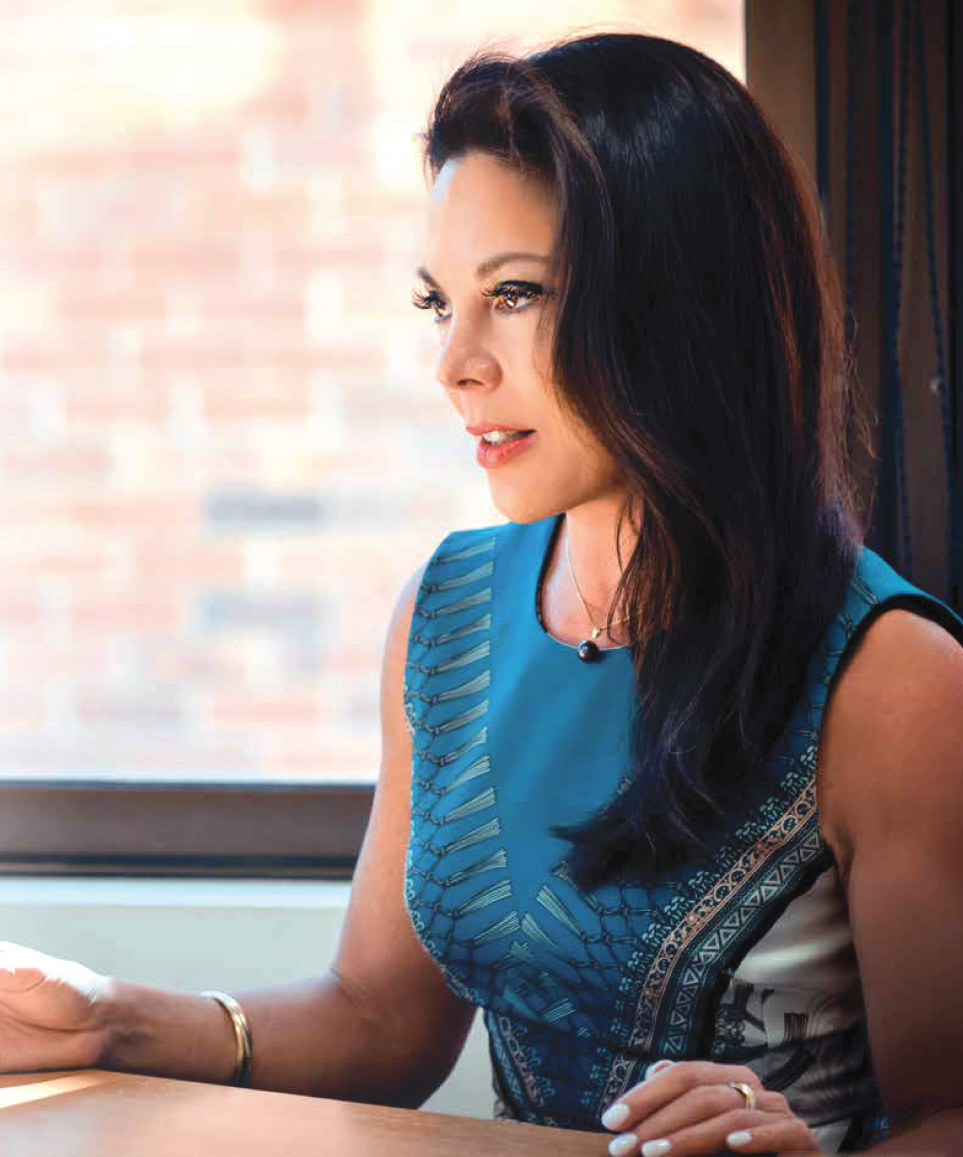 Specialist Breast Surgeon
I am a Specialist Breast surgeon and founding directing of Australian Breast Care Centre (ABCC), a registered not for profit charity. I treat both the cancer and the cosmetic outcome at the same oncoplastic surgery. I have treated patients with this pathology from the ages of 27 to 94, and it belies me to reach out to everyone, including men, to not be afraid and to seek early advice, if you have any concerns about any signs or symptoms related to your breasts.
Throughout the ages, the breast has been the symbol of femininity, reproductivity, and sexuality. To defile this is almost sacrosanct. It can also create psychological harm with far reaching effects to not only those affected but to those close to the individual including family and friends. There is also an increasing incidence in the younger (less than 50 years) age groups. The United States statistics indicate that this incidence is increasing by 2% every year. Currently 25% of all breast cancers are under the age of 50 years.
Despite the rising incidence there is a decreasing mortality, due to increased public awareness, yet the younger age groups still tend to present to health professionals late in the disease.
This could be due to fear of the unknown, or the fear of potentially defiling that which represents their femininity.
This is where my role exists. As a Specialist Breast Surgeon, I have the ability to remove and treat the breast cancer whilst maintaining or possibly improving the aesthetic/cosmetic outcome. This only requires development of a rapport with a single surgeon rather than two. This improvement in the approach to the management of breast cancer should enable patients to deal with this disease in a positive way. A positive mind assists in achieving an overall improved outcome.
Oncoplastic Surgery for Breast Cancer
If you need oncoplastic surgery for breast cancer, enquire now.
Appointments can be made within 24 hours for urgent enquires, and time of diagnosis to operation is often possible within 1 week. Read more about Dr Nicole Yap.
Specialist Breast Surgeon
Melbourne Oncoplastic Surgery
Everything In Once Place
Consultation
Timely response to a possible bad diagnosis and subsequent management is mantra in the rooms of Dr Nicole Yap. Initial consultation is aimed within 24 hrs of a perceived problem.
Procedure
Dr Nicole Yap is a skilled  in two surgical disciplines, and has embraced current techniques of breast reconstruction for the benefit of women with a diagnosis of breast cancer. She is also able to employ all of her skills to help women desiring aesthetic changes to their breasts.
Recovery & Support
An experienced breast care nurse is available from the rooms to discuss further concerns from the time of diagnosis and assist the patient through the whole treatment journey.
Dr Nicole Yap News
Stay up to date.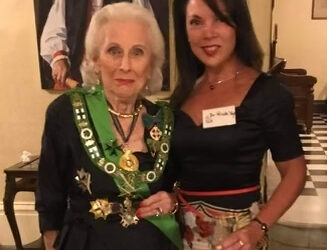 Join Dr. Nicole Yap for an unforgettable experience… Are you ready to be part of an event that promises to transform the landscape of breast health...
read more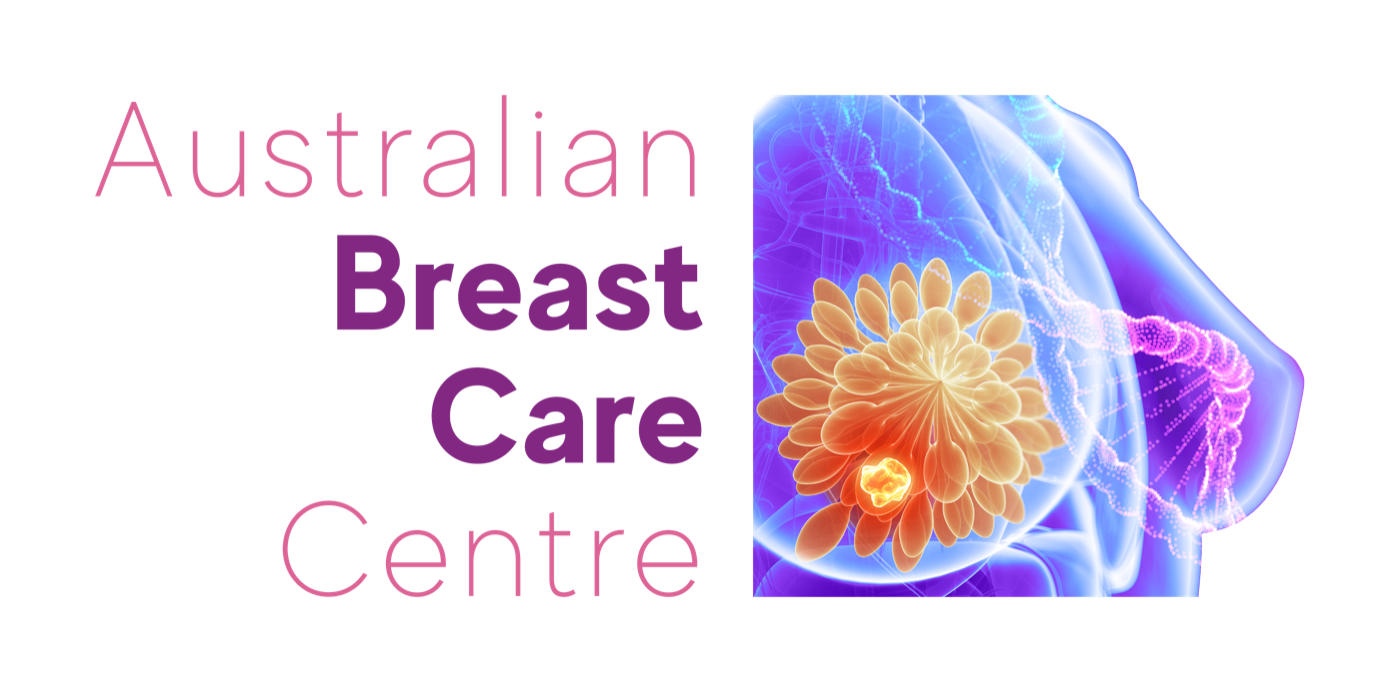 "Breast cancer need not be a death sentence if women are in tune with their bodies"
Early diagnosis is key to survival and women should seek advice early when concerned about symptoms
Donate and help raise funds for Australian Breast Care Centre.
WOMEN UNDER 50 NEED BETTER ACCESS TO LIFE SAVING BREAST CANCER TESTS.
Breast cancer affects one in seven women in Australia, making it the second leading cause of cancer death in females.
The Australian Breast Care Centre's Dr Nicole Yap calls for help to spread the word
"Breast cancer affects 1 in 7 women and is the 2nd leading cause of cancer death in females"
"23% of women diagnosed with breast cancer are under 50 years of age"
Help us build awareness and prevent Breast Cancer for your mum, sister, daughter and best friend.
Dr Nicole Yap is the proud founder of the not for profit foundation, The Australian Breast Care Centre.
To assist patients, Dr Yap consults and operates at a number of locations across Melbourne. 
There is a centralised booking process from the main rooms.
Phone: 03 9041 8445
Fax: 03 9041 6062
Email: enquiries@drnicoleyap.com.au