Delightfully Australian with a dash of Hakka, and plenty of smarts, Dr Nicole Yap is the director of Breast Institute Australia, and is the leading expert in breast and skin oncoplastic surgery in Australia. Her other interests include endocrine surgery and the treatment of varicose veins. Dr Yap has practices at St Vincent's, Epworth, Mulgrave and Holmesglen Private.
One of the few Melbourne practitioners who specialises in the dual practice of tumour removal, by mastectomy with breast reconstruction, Dr Yap will be opening a new fully integrated clinic under Breast Institute Australia in
Prahran, early 2020. Aiming to provide a service for breast and skin issues, both pathological and aesthetic, the clinic will house a general practitioner, breast and skin Specialist Breast Surgeon, oncologist, radiology, dietitian, physiotherapist, breast care nurse and a beautician specialising in counteracting hormonal changes associated with menopause and breast cancer treatment, and eyelash and eyebrow feathering to counteract the effects of chemotherapy.
Currently breast cancer affects one in seven women and is the leading cause of cancer death in females. Breast cancer need not be a death sentence if women are in tune with their bodies. Early diagnosis is key to survival and women should seek advice if concerned about any signs of a breast lump, nipple discharge, nipple inversion, or breast skin tethering or dimpling
After training in plastic surgery, Dr Yap completed her fellowship
in general surgery. Her speciality is in combining surgical cancer treatment of the breast with plastic surgical techniques to achieve an aesthetically pleasing result.
"The techniques of breast oncoplastic  surgery allows removal of the cancer, as a lump or mastectomy, whilst maintaining a good shape. This allows better psychological response to further treatment such as chemotherapy, as well as counteracting the potential distortion of the breast from radiotherapy". This has led to her being voted as finalist in MyFaceMyBody Awards in the Best Practice, Best Patient Experience and Best Aesthetic Practice categories. Dubbed the 'Oscars' of the cosmetic beauty industry, MyFaceMyBody Awards celebrates the best in the aesthetics business.
Dr Yap's breast oncoplastic work was augmented by training at the European Institute of Oncology, Milan, and participating at the Breast Oncoplastic Workshop Royal College of Surgeons, London. She further honed her skills by working with leading breast oncoplastic surgeon, Dr Krishna Clough at the Clinique Bizet in Paris, and more recently with Dr Emmanual Delay at Leon Berard cancer centre and Clinique Charcot.
An authority on breast reconstruction and augmentation using both implants and autologous fat grafting, she has presented at the International Society of Plastic Regenerative Surgery Congress, Rome and World Congress of Regenerative Medicine & Stem Cell, Guangzhou, China. She has also presented at IPRAS Sydney, and EPRAS, Vienna.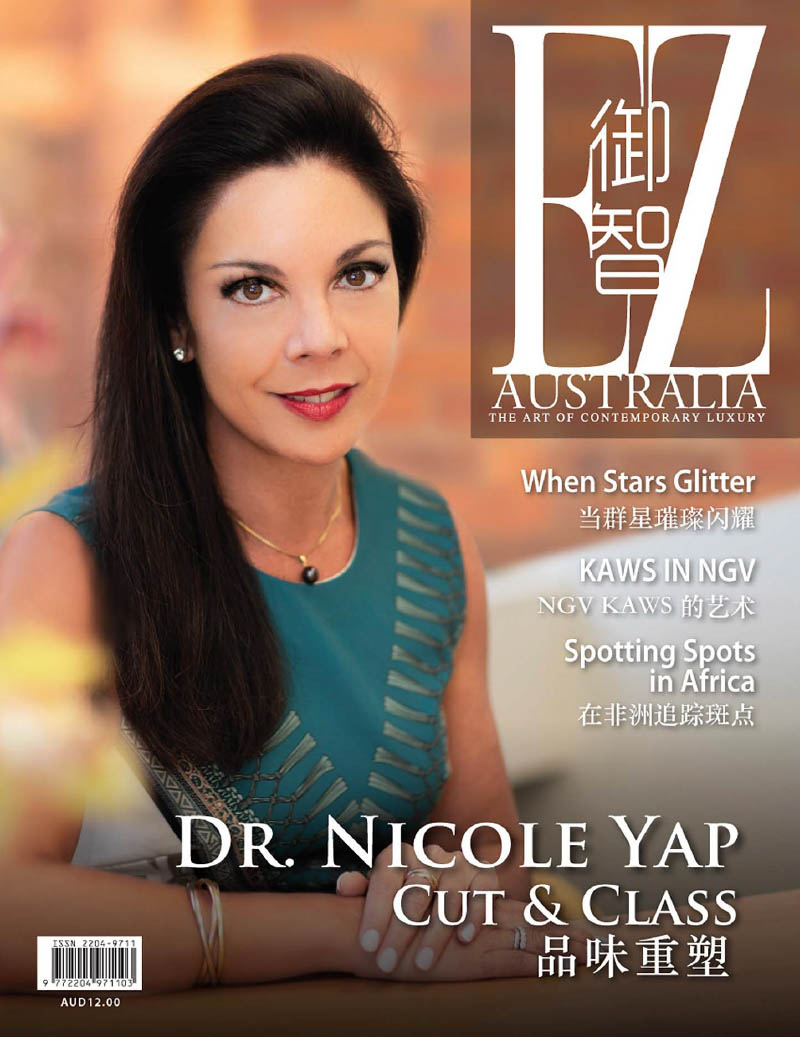 A prolific surgical and community awareness educator with previous experience as examiner of medical students at Monash University, she has represented The Royal Australasian College of Surgeons in a presentation regarding 'Changing trends in breast cancer and the implications to the management of this disease' to the Minister of Health.
Within the last year, she was invited to be judge and presenter of the USA MyFaceMyBody Awards at the Beverley Wilshire Hotel; featured in The Ultimate 100 Global Aesthetic Leaders publication; invited as faculty member of first Global Virtual Aesthetic Symposium, and was awarded a Certificate of Outstanding Service by the Royal Australasian College of Surgeons.
Among numerous appointments, Dr Yap is deputy chair of the VRC of The Royal Australasian College of Surgeons, a RACS representative of the Cancer Council of Victoria Medical and Scientific Committee, AMA Councillor, past president of the Australian Chinese Medical Association of Victoria, a board member of Pink Hope, vice president of the Medico-Legal Society of Victoria, a member of Breast Surgeons ANZ Society, Australian Society of Breast Disease, COSA (Clinical Oncological Society of Australia), Australian & New Zealand Endocrine Surgeons, and Australian & New Zealand Society of Phlebologist.
An upbeat and witty personality, even in the face of grave issues like cancer and mortality, she imparts soulful words, "Believe in yourself, trust your instincts and never let anyone put you down."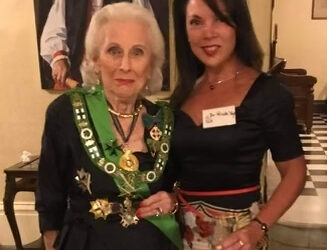 Join Dr. Nicole Yap for an unforgettable experience… Are...
read more