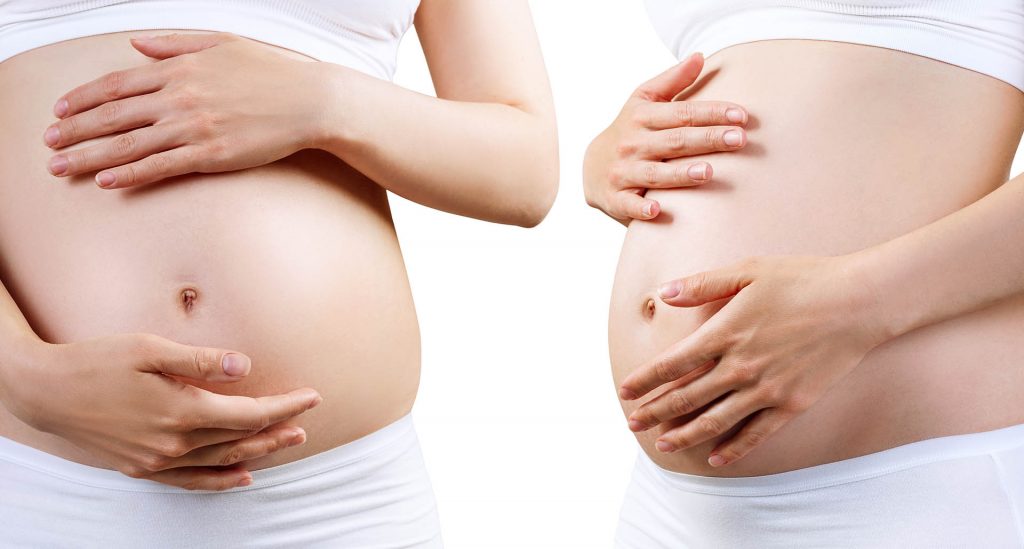 If having children is important to you, one of the most critical things you can do is get genetic testing.
Pregnancy-associated breast cancer (PABC) is defined as breast cancer diagnosed during pregnancy or in the first postpartum year. Breast cancer affects approximately 1 in 3000 pregnant women and is the second most common malignancy affecting pregnancy. The average age of women with PABC is 32 to 38 years.
When you're diagnosed with breast cancer, so many emotions arise and you have so many decisions to make. It can be overwhelming. And if you want to get pregnant and have children in the future, the medical decisions become even more complex.
There are MORE breast cancer genetic risks than BRCA 1 and 2, BraOvo is a MORE comprehensive test. Testing for up to 12 genetic risk factors.

"Breast cancer affects 1 in 7 women and is the 2nd leading cause of cancer death in females"

"23% of women diagnosed with breast cancer are under 50 years of age"

Q. When is genetic testing important?
A. When your family depend on you.

WHO SHOULD GET BraOvo GENETIC TESTING?

People who have any of the following:
Family history of breast cancer in 1st or 2nd degree relatives
Family history of ovarian cancer in 1st or 2nd degree relatives
Family history of male breast cancer
Are of Ashkenazi Jewish decent
THE PROCESS YOU NEED TO FOLLOW:

Obtain a GP referral to a Breast Specialist with an interest in Genetic testing.
Consultation with Breast Specialist and referral for blood test for either BRCA 1/2 or Bra Ovo depending on family history, at either Dorevitch or Melbourne Pathology collection centres
After 3-4 weeks, consultation with breast specialist for result.
Action according to result
POSITIVE – Preventative surgery or increased breast surveillance.
NEGATIVE – doesn't necessarily mean there is NO genetic mutation but rather it was not in the test. Must still adhere to strict surveillance protocol
This Mother's Day, help prevent Breast and Ovarian Cancer; for your Mum, sister, daughter and best friend.
Give the gift of life.
This Mother's Day, a genetic test can save the one's you love most.

Dr Nicole Yap is Melbourne based Specialist Breast surgeon and is the founder of Australian Breast Care Centre.
My not for profit foundation, the Australian Breast Care Centre's mission is to empower women to make informed decisions about their breast health. As founder of The Australian Breast Care Centre, I have devoted my life to saving women's lives; I am also a representative of Royal Australasian College of Surgeons and Cancer Council Victoria. As a female surgeon, I am a minority in my field, with females representing only 12% of all surgeons in Australia and New Zealand.
For more information visit my foundation, The Australian Breast Care Centre, visit: www.australianbreastcarecentre.com.au