Vic Government Announces Elective Surgery Recommences???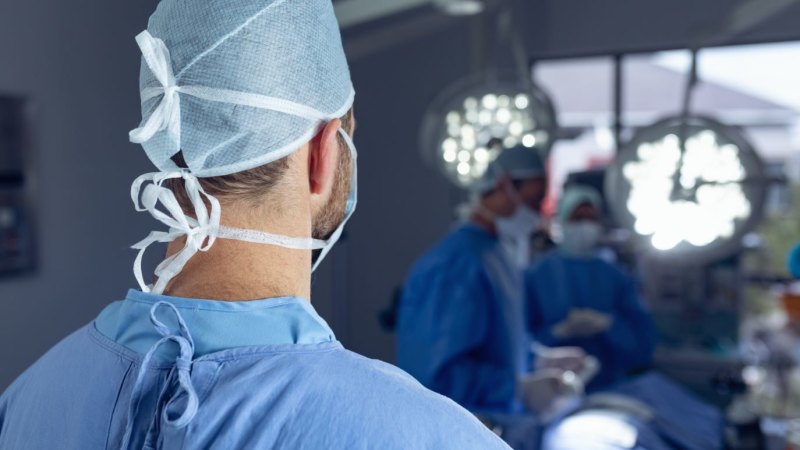 On the 4th February the Victorian Government announced eased restrictions on elective surgery.

The Royal Australasian Royal of Surgeons representative to the Cancer Council Victoria, Dr Nicole Yap, has seen first-hand the negative and in some cases potentially fatal impact of these 'so called' eased restrictions.

The Victorian State Government continues to play lip service to the public and medical professionals alike.

Elective surgery reopens by 50% to Private DAY Cases only. This means that if you are on the waiting list in the public, you will be waiting even longer. If you have a condition that can deteriorate, then potentially your surgery will not be performed until you are very unwell with all the associated complications.

Dr Nicole Yap presents a current patient example with exactly this issue.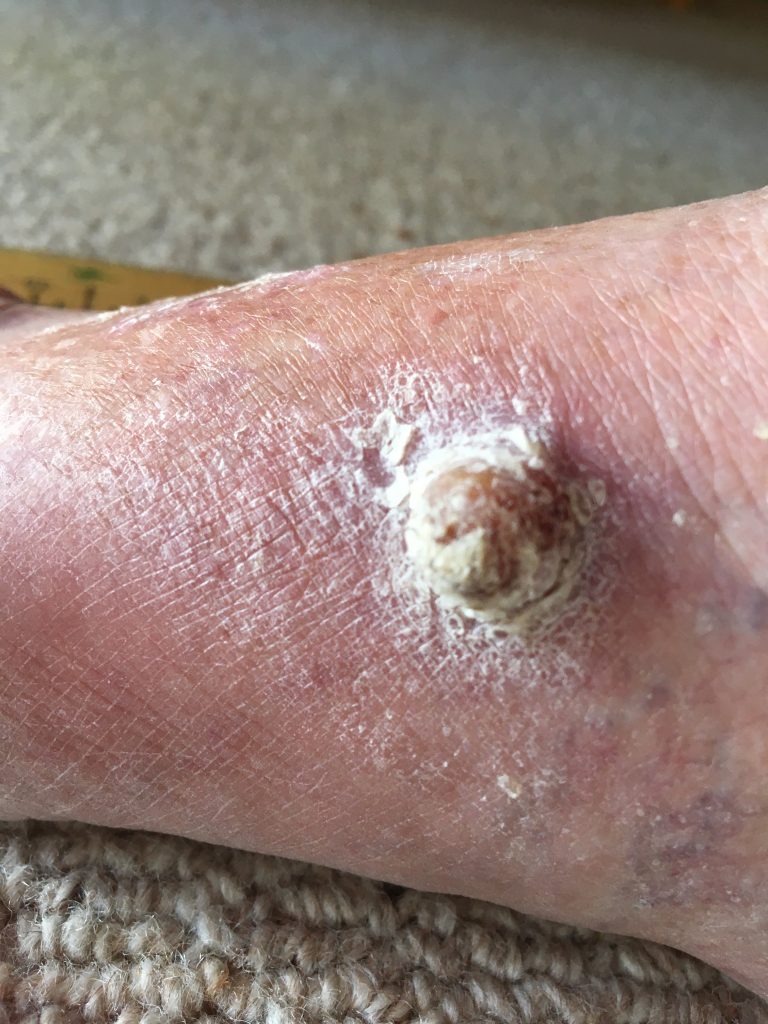 Retired school principal, Janis Fischer age 68 with private health insurance says, "I'm worried about losing my leg."

A small skin cancer on the leg the size of a pin head has now tripled in size within a month – so could well do again, requiring huge skin graft with terrible cosmesis.
"This started as a tiny spec lesion one month ago – this patient was supposed to be operated on Friday last week, but was cancelled as it is not a melanoma – this patient will now require a skin graft meaning not a day case, so I still cannot operate under the current 'eased' restrictions enforced by Vic government. Imagine how big this will be when I am actually allowed to operate."

The bans on elective surgery has prevented a simple excision from happening.

In regards to pathology, if this is aggressive could travel to lymph nodes. Which then has the potential to spread to the rest of her body – which could potentially require radiation/chemo therapy."

Waiting another month could be affect this patient's prognosis with further spread locally and potentially systemically. If this occurs then other oncological treatments may need to be implemented such as radiation and/or chemotherapy." Says Dr Yap
This patient will now require a graft with days in hospital, with significantly poorer cosmetic outcome to adequately remove the cancer. Her surgery has been postponed indefinitely thanks to these government restrictions. This may result in a significantly poorer outcome for this patient's lifespan, as well as her cosmetic outcome.