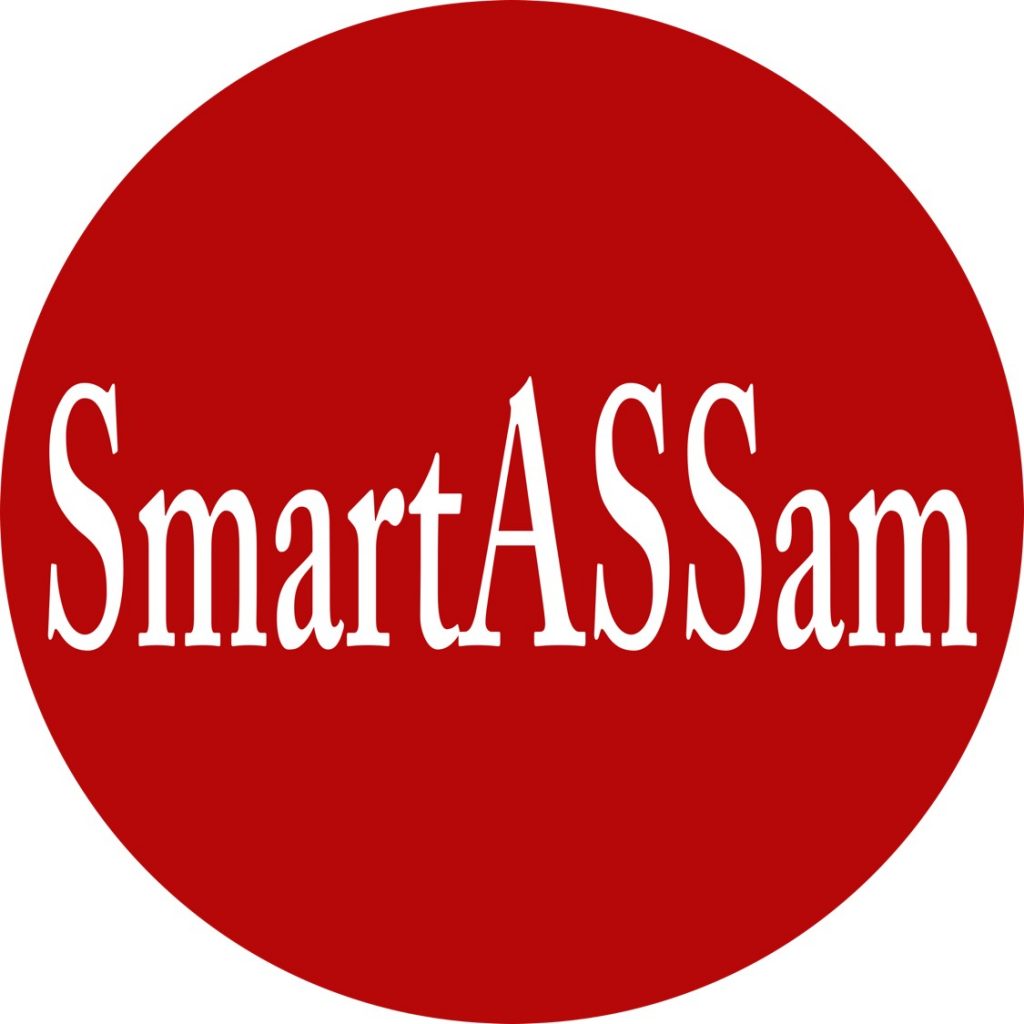 I have dedicated my professional life to saving women's lives from breast cancer.

It's my honour to be included in the line up of inspiring successful women speaking and performing at the International women's day festival taking place this Sunday in main ridge at the pig & whistle.

I take every opportunity to donate my time to speaking at events where I can help empower women of all ages to #CheckThoseBreasts

Don't miss this cause driven festival – thank you Sam Newman and his team for helping me to promote breast cancer awareness.